[ad_1]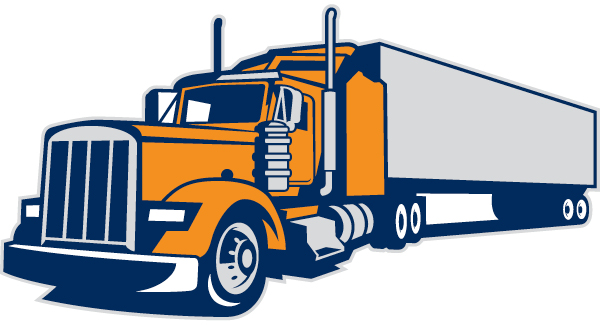 Mike Finn is senior vice president of Transportation, Kenco
The perfect storm is here: between the back-to-back hurricanes of 2017, the (ELD) mandate going into effect, and the ongoing driver shortage crisis, the transportation industry is experiencing a critical capacity crunch. These variables have forced a drastic increase in freight rates.
These issues will only continue into 2018 and will require 3PLs and shippers to reevaluate how capacity plans should be established—likely moving away from verbal agreements to contracts (where feasible)—and tackling the driver shortage problem by looking at alternative driver options.
It's worth noting, however, that autonomous vehicles may be a solution that can help alleviate the shortage in the next five to 10 years.
—Mike Finn, Senior Vice President of Transportation, Kenco
[ad_2]