[ad_1]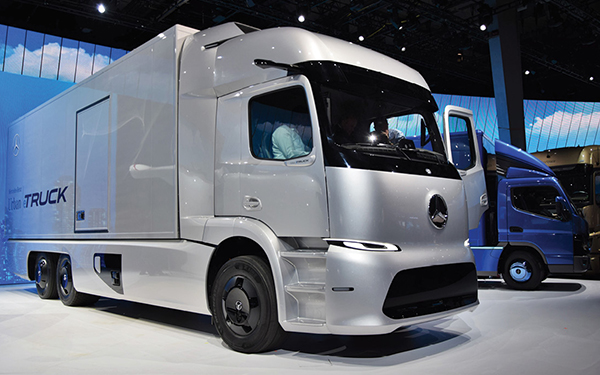 The future looks bright for the electric truck market. 
The global market for electric trucks is expected to climb to more than 1.5 million vehicles by 2025, according to a P&S Intelligence report.
Declining battery costs, lower maintenance costs, and government incentives and other regulations supporting the electric truck sector will fuel the growth, the report notes. Growth in freight transportation and an increase in demand for long-haul, heavy-duty trucks also play a role.
In the coming years, the market for long-range trucks is expected to grow faster than for low- and medium-range trucks, and the heavy-duty segment will climb more quickly than its light- and medium-duty counterparts.
The increasing demand for more fuel-efficient trucks primarily stems from the United States, Europe, and other developed economies. To meet these needs, manufacturers are investing in new technologies, particularly hydrogen fuel-cell systems.
[ad_2]