[ad_1]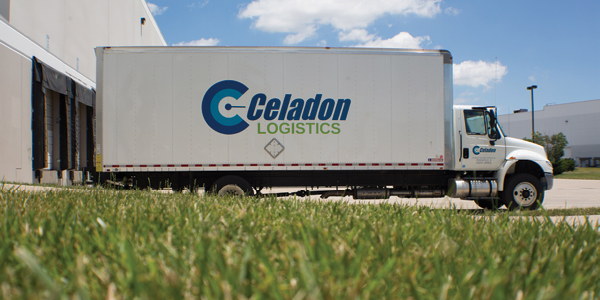 As the mid-December deadline approaches for the implementation of the Electronic Logging Device (ELD) mandate for most commercial truck drivers, shippers are, not surprisingly, worried about how it will affect their supply chain capacity.
Under Federal Motor Carrier Safety Administration rules, most trucks built after 2000 must be equipped with an ELD starting Dec. 18, 2017. Fleets already using older electronic onboard recorders are grandfathered in until December 2019.
Early estimates say that the ELD mandate will effectively shrink the nation's trucking fleet for the first several months. How much depends on how many owner/operators decide to exit the industry altogether.
In the short term, rates are predicted to rise 10 to 20 percent in 2018. It won't be possible anymore for a lone wolf trucker to grab a load that risks running afoul of the hours-of-service regulations for the right price. Shipments in the 500- to 700-mile range that could be run in one day with just minor log book violations may now take two days, requiring higher rates and extra holding costs. Some shippers may have to boost inventories to cover slower deliveries. The impact may be felt most in traffic-congested regions such as the New York-Boston corridor or Los Angeles where driving a few miles can take hours.
Over time, the industry will recover and should actually be more efficient as fleets incorporate the data available from the ELDs into their operations for better utilization of drivers and equipment.
Shippers and receivers can help with the transition and beyond by understanding the limitations that drivers face. Drivers may pull into a yard to drop a load and be nearly out of time. If the clock expires, they are legally unable to drive the truck. Drivers will no longer be able to wait for a dock "off the clock." Minutes or hours spent waiting will count toward the driver's duty time. Truck fleets may charge higher rates or penalties to shippers that take excessive time to load or unload. Keep in mind that under the ELD regulations, shippers may not coerce drivers into violating the regulations, and those that do face stiff fines.
[ad_2]