[ad_1]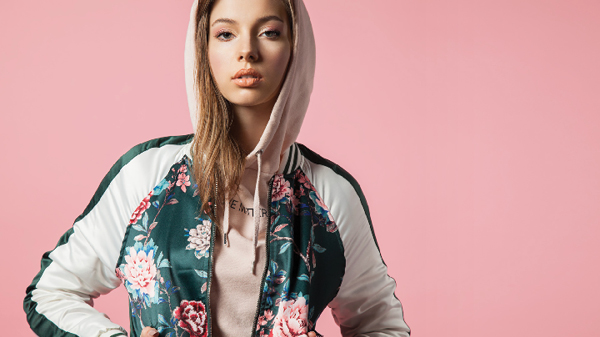 A major fast-fashion retailer got a leg up when SEKO Logistics streamlined workflows with a 24/7 performance portal to manage metrics, outside market conditions, and costs.
Fast-fashion retailers, like Forever 21, work with designers for both regular fashion items and collections which are, in turn, themed and timed for release around traditional retail sales events. However, a key differentiator between fast-fashion and traditional retail is that inventory for fast-fashion is determined during the design phase and pushed through the supply chain directly from origin to store; instead of the typical planning and ordering by the individual stores to meet sales projections.
The Challenge
Due to the fact that shipments are controlled by the origin manufacturer, the local warehouse has no visibility to the incoming inventory—hence no volume projections—until the distribution center (DC) processes cartons to SEKO for transport to destination markets.
To maintain transparency, IT infrastructure needed an upgrade and alignment to address data management best practices and workflow management.
From line haul to the last mile, SEKO created an intake variance/condition reporting workflow detailing truck routing in accordance with the daily forecast and POD process. This new operational workflow enabled the compilation of clean data to maximize financial workflow efficiency.
The Solution
SEKO Logistics worked hand-in-hand with our partner to increase visibility and ensure the yard has sufficient resources, planning, and contingency equipment to handle any unexpected spikes in volume, while also managing store inventories for exception events such as road closures and COVID response conditions.
SEKO provided the client with an SLA/KPI live-update portal that enables Store Managers, District Managers, and HQ OPS to access a daily forecast of arriving inventory to plan for unexpected needs. Using industry-standard IT specifications for creating and maintaining SEKO's data feed, freight milestones were converted to XML format for complete end-to-end alignment.
A control tower process enables data management from the DCs, into the client systems, and concurrently back into SEKO's systems to meet any financial expectations. In addition, this performance portal tracks DC-to-store delivery metrics, delivery window accuracy, and carton forecasts.
Daily snapshots are relayed to the management team to monitor key metrics, and a highly controlled master delivery schedule ensures DCs deliver within scope to save on added labor expenses.
SEKO provides 24/7 management of DC performance metrics and develops responses to provide continuous improvement to the client's supply chain. Enhanced customer service communication drastically improves client-side visibility, providing a means to manage operational responses within established cost constraints for a truly scalable solution.
---

To learn more:

email: hello@sekologistics.com

phone: 630-919-4800

web: sekologistics.com
[ad_2]