[ad_1]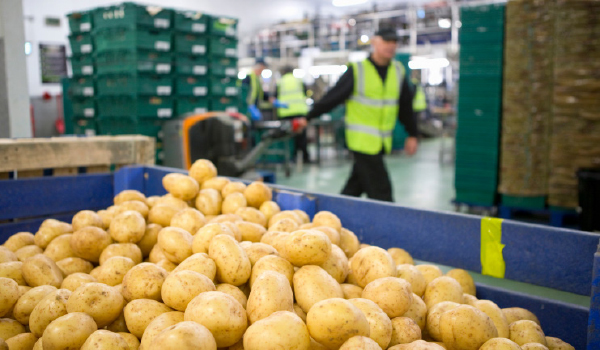 Pocatello, Idaho, recently welcomed the Savage Rail Port of Southern Idaho, the state's first intermodal hub, to the area. The new terminal helps local farmers export their goods to global markets.
Agricultural products, such as hay and produce, are loaded into shipping containers and brought to the rail yard, where a machine stacks them on rail cars to be taken directly to ports for international shipping.
The intermodal hub helps bring farms closer to end-consumers, improving the carbon footprint in the region and decreasing truck and trailer traffic, a benefit that comes with rail transportation.
Savage, a Utah-based supply chain company, leased the 27-acre plot of land from Union Pacific Railroad. Once the terminal is operational, Savage says it will fill the entire 27 acres.
[ad_2]