[ad_1]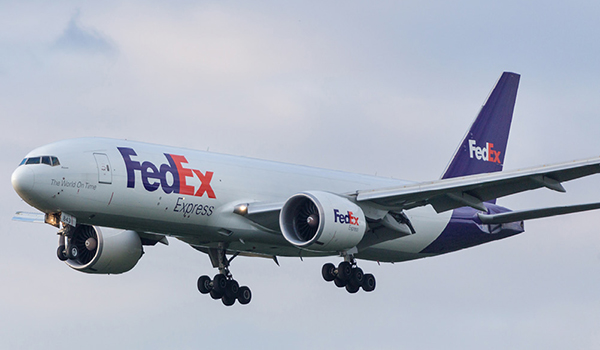 In a new move for a carrier, FedEx has requested permission from the Federal Aviation Administration to equip a fleet of its Airbus A321-200 aircraft with an anti-missile laser system that disrupts heat-seeking missile tracking.
FedEx referenced prior incidents in which attackers used portable air defense systems against civilian aircraft, such as Iran shooting down a Ukranian airliner in January 2020, reportedly due to mistaking the jet for a cruise missile.
The Federal Aviation Administration says it's open to approval, but outlined special conditions FedEx has to meet before the system can enter service, including fail-safes to prevent activation on the ground and not causing harm to any aircraft or people.
This type of defense isn't new—some commercial aircraft in the United States have used anti-missile systems since 2008, and FedEx helped trial a Northrop Grumman defense system around the same time. Israel's El Al airline has used anti-missile systems since 2004.
[ad_2]