[ad_1]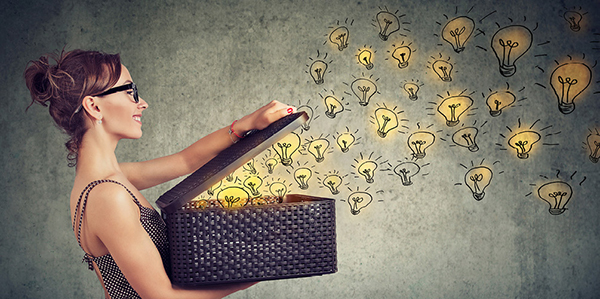 Digitized businesses report even higher levels of optimism than their offline peers, says a report from Alibaba.com, bolstered by stronger sales performance, larger anticipated investments, and more global exports. Key findings from the report reveal:
Digitized SMBs far outperformed businesses still operating offline in terms of sales and sourcing: 61% of digitized businesses saw increases in sales in 2021, compared to just 34% of those not online.

Expanding digital commerce and exploring international channels: 47% of U.S. trade among B2B small to mid-sized businesses is now through e-commerce, a nearly 12 percentage point jump in two years.




Digitized SMBs invest in growth: Digitized businesses are more likely than non-digitized businesses to make investments, including hiring more full-time employees (48% vs. 32%) and increasing capital expenditures (49% vs. 33%).

Digitized businesses are better equipped to go global: 39% of digitized businesses expect to grow exports in 2022, versus just 13% of those who rely on offline channels.

Digitized SMBs are significantly more confident about their future: 91% of digitized businesses are confident in the future of their business, compared to 80% of non-digitized businesses.
[ad_2]