[ad_1]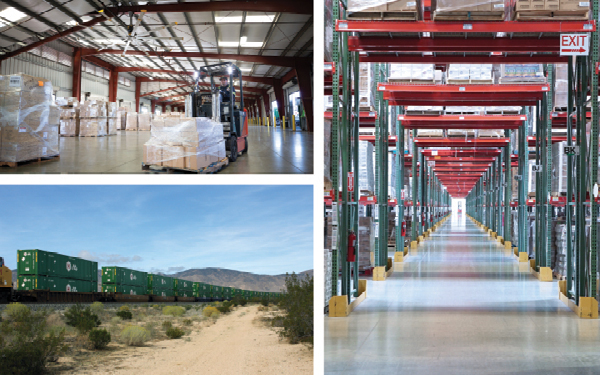 Faced with a considerable supply chain challenge—a large-scale product launch—a manufacturer turned to Hub Group for a holistic, end-to-end approach, from drayage to fulfillment, that also enables expansion.
The Challenge
How do you launch a critical new product in the middle of a pandemic and historic supply chain disruptions?
In late 2021, a manufacturer of sustainably sourced retail products had an exciting new opportunity: to introduce a product into the largest retailer in the world, Walmart. The manufacturer had secured space for 24 SKUs for 1,500 Walmarts by May 2022. But with the supply chain backlogs and port delays, this would be no small feat. And the company's current supply chain had been designed for e-commerce fulfillment and lacked the ability to store and ship to retail distribution centers.
The manufacturer selected Hub Group based on its holistic, end-to-end approach to this supply chain challenge. Hub Group's team of engineers reviewed the company'splans and performed a full needs-assessment and designed an efficient and cost-effective solution.
While shipping product from China before the Chinese New Year holiday was key, it also created the potential for significantly higher storage and demurrage costs.
The Solution
Looking at the supply chain from beginning to end, Hub Group designed a fully integrated solution. The first step was to arrange pickup of the customer's international containers at the port of industry, then transferring the drayage to a transload facility close to the port of entry, mitigating storage costs.
The intermodal middle mile portion of the journey carried the shipment to a single, centrally located warehouse that served as the final step in fulfillment and delivery to the retailer's loading dock. Hub Group also arranged for the return drayage of the empty international containers.
To expedite the timeline, Hub Group's warehouse and operations team met withthe manufacturer to review an optimized schedule that would significantly reduce the time it normally takes to make such a large-scale operational change. The design and implementation of a complex end-to-end solution of this scale normally would take upwards of 65 days to complete—but Hub Group was able to implement it within 20 days from discovery to launch.
Hub Group built a holistic consolidation solution for the manufacturer that not only provided a cost per case improvement while getting the product on-shelf, on-time—it also created an optimized, scalable model that allowed for expansion into additional retail stores in the future.
As a result of applying Hub Group's end-to-end solutions model to the manufacturer's critical needs, Hub Group became a one-source supply chain solutions provider fordrayage, transloading, first mile logistics, consolidation, and fulfillment to the end retailer, saving the manufacturer on its costs while streamlining its processes. The product was on-shelf, on-time, and the manufacturer now has a playbook for future expansion.
---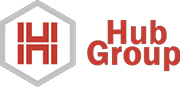 To learn more:

info@hubgroup.com

800-377-5833

hubgroup.com
[ad_2]